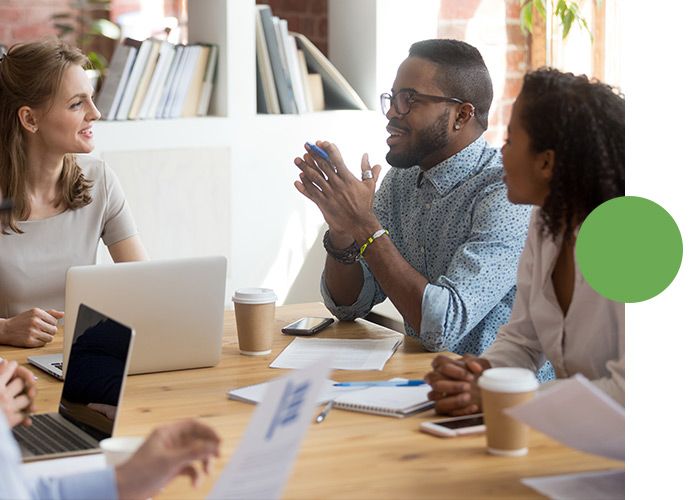 Obtain financing for your commercial property
If you've been turned down one or more times for a loan, it can be comforting to know that others have been in your shoes. Many small business owners struggle to secure reliable financing because they don't have the credit history or collateral most lenders require. Fortunately, you don't need to rely on your bank for a flexible small business loan with excellent terms. Commercial Capital Partners proudly offers commercial finance programs that are specifically tailored for small businesses like yours.
Our Leading Financial Products
We have a variety of small business loans, so you have plenty of options when it comes to getting the working capital you need. A few of our popular business lending programs include: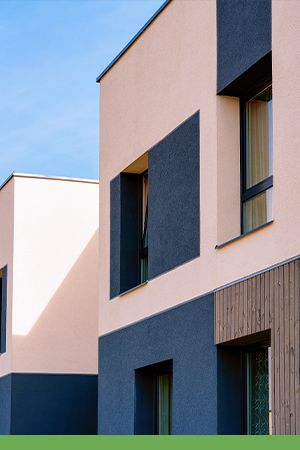 Let Commercial Capital Partners help you reach your goal. Our competitive commercial real estate financing program gives you the ability to make large real estate transactions.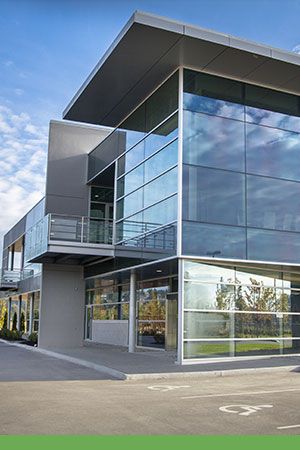 Our team of bridge loan lenders will work with you to provide a hard money loan solution tailored to your needs.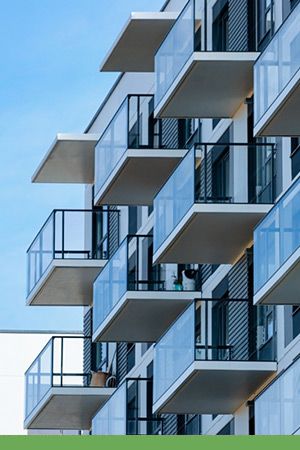 Commercial Capital Partners offers CMBS Conduit Loans to fund commercial real estate projects of all shapes and sizes.
Welcome to Commercial Capital Partners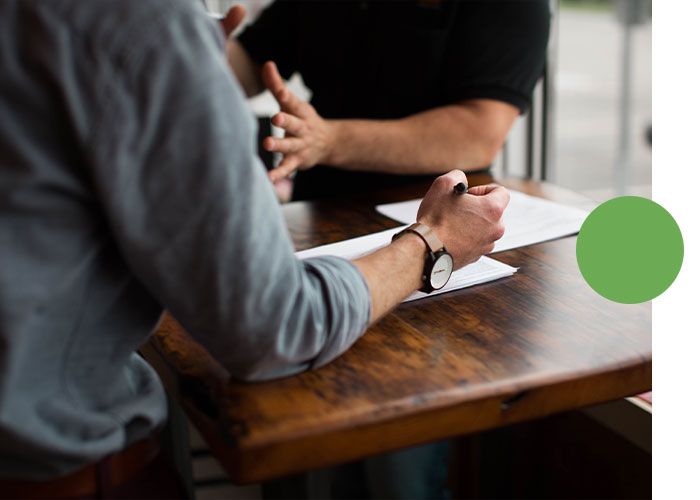 Call Today
Ready to receive your no-obligation consultation for free? Just give us a call during regular business hours and we'll be proud to provide you with a comprehensive financial analysis and recommend a financial package that will be a good fit for your business. Contact us today to get started.
Our financial experts are waiting to hear from you and walk you through our easy application process. We are also available to answer any questions you have about our commercial finance programs.