Commercial Real Estate Financing
GET STARTED WITH OUR 60-SECOND APPLICATION

Get Pre-Approved
Get started today by filling out the form above. One of our lending experts will get back to you within 24 hours with a custom quote.

Hassle-Free Application
You will be asked to fill out an application. Our application process is free from stress and hassle.

Fast Approval
Once your application is received, we may be able to assess and approve it within 24 hours.

Get Funded
If approved, your business can get funding within 30 days! Yes, this is faster than a bank loan in most cases.
Financing for Your Large Commercial Real-Estate Projects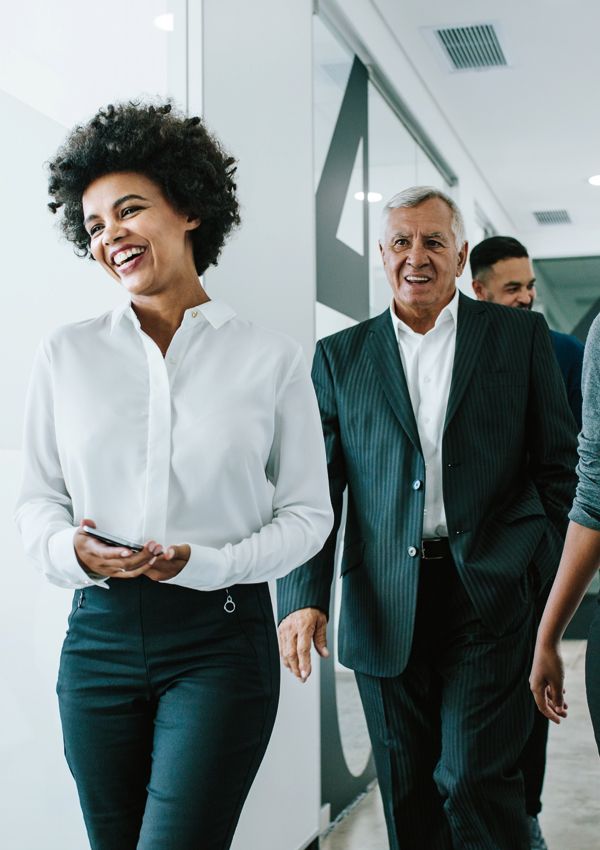 Are you looking for financing to acquire or develop a large piece of commercial real estate? Let Commercial Capital Partners help you reach your goal. Our competitive commercial real estate financing program gives you the ability to make large real estate transactions.
Get Started With Our 60-Second Application
Take Advantage of Our Lending Programs
At Commercial Capital Partners, we don't limit you to one or two loan choices. We understand that different businesses have different needs, which is why we proudly provide a variety of financing options. Choose from any of the following portfolio products:
Our knowledgeable financial experts are excited to explain each of these financial programs to you in detail. To claim your complimentary consultation on our commercial real estate financing options, please contact us today.