Planning Leads to Success
Humans thrive on routine, as you've probably seen in your own life. When you incorporate an activity regularly into your life, you can see huge gains over time. Examples include a healthy diet, exercise, reading time, and prioritizing your goals. Sometimes as a small business you need to be able to plan for certain fixed expenses so that it can be easier to ensure you meet them.
Commercial Capital Partners offers fixed rate commercial loans to not only help you meet your business goals, but also to ensure you can plan for your payment amount. With variable rate lines of credit or other revolving credit lines, your expenses can fluctuate wildly, making planning for future goals, such as expansion, difficult indeed. Partner with us today!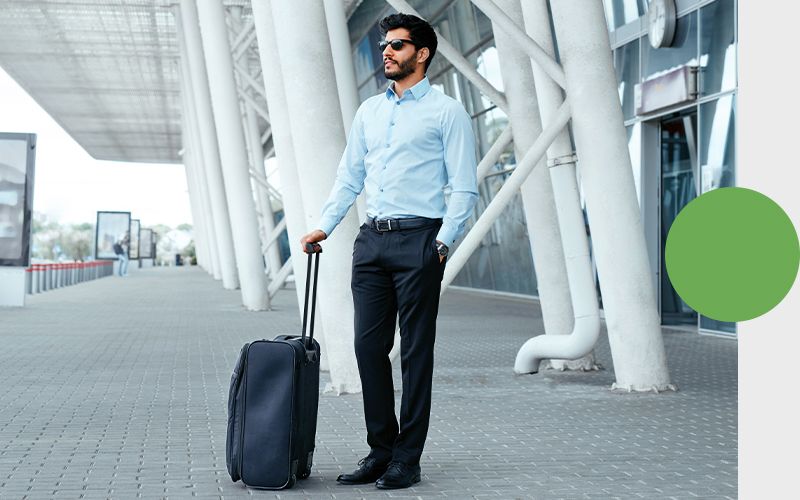 ADVANTAGES OF FIXED-RATE COMMERCIAL LOANS
Predictable payments
Can make a longer-term commitment without worry about an increase in costs
You'll know the full cost of the loan ahead of time
Can predict your tax write-off
Loan amounts from $100,000 to $100 million and beyond
Lowest fixed rates in the industry
Terms up to 25 years
Cash-out and refinance options
Non-recourse options
For use with multifamily, office space, owner-occupied, raw land, hotels, non-conforming properties, and more
Up to 100% LTV for SBA loans
Up to 90% LTV with our conventional loans
When it comes to small businesses, you want the best deal every time. You want to receive your supplies at the best prices, your building utilities low, your landscaping price-friendly, your postal service expedient but reasonable, and the list goes on. In fact, you need to negotiate the best prices if you hope to survive longer than the average of five years for a small business. This includes finding the best deal for your commercial financing as well.
Commercial Capital Partners offers amazing commercial lending options to meet your needs. We offer a variety of fast business loans so you can meet your cash flow needs and have cash to reinvest in other business ventures. Our small business loans are flexible with excellent terms. We understand how hard it is to succeed as a small business, which is why we do our best to find you the best commercial funding at the best price always. Below, we'll take a more in-depth look at a fixed-rate commercial loan. Contact us for your next business capital loan today!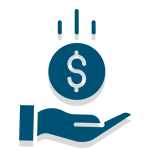 WHAT'S A FIXED-RATE COMMERCIAL LOAN?
A fixed-rate commercial loan is a popular financing option that features an interest rate that does not fluctuate. This means that no matter what the market conditions are or what crisis hit, your interest rate and, more importantly, your payment, will not change. This means the cost to use money now rather than later is fixed. While fixed-rate commercial loans are popular, the interest rate is dependent upon your personal and business credit, as well as your business's annual revenue.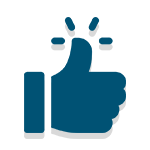 BENEFITS OF FIXED-RATE COMMERCIAL LOANS
Predictability. You can plan your monthly business expenditures better when the cost of your loan remains the same. This is especially advantageous if your business is cyclical, meaning some seasons afford greater revenue than others, such as landscaping companies.

Will know the true cost of lending. Many small businesses make the mistake of borrowing money and then realizing that the cost of capital was a lot more than they had bargained for, and they lost money on the venture instead. Knowing your true cost of lending can help to ensure you are using commercial financing wisely for long-term success and viability of your business.

Allows you to take more risk. You can now invest more for the longer term when you know exactly how much your fixed-rate commercial loan will cost you. This means you can invest in other ventures more readily without being afraid you will overextend yourself.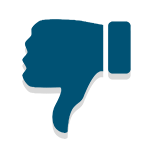 DRAWBACKS OF FIXED-RATE COMMERCIAL LOANS
Can be more expensive over time. The main advantage and popularity of variable commercial loans is that the cost of capital has the potential to actually decrease over time if interest rates go down. This can be in the small business' favor as it can lead to huge savings down the road.

Variable-rate loans often have higher credit limits. Banks and other commercial lending finance companies stand to gain as well from variable loans since if the interest rate rises during the term of the loan, they make more money. Hence, many commercial lending institutions are willing to lend more money out in the hopes they will make more money in the long run.

Can be harder to obtain. A fixed-rate commercial loan can be harder to obtain due to the payment amount. The payment amount plays into your debt-to-income ratio and loan-to-value amount, so if this is too high, you might possibly not qualify. With a variable interest rate loan, the payment amount used to qualify you may be lower.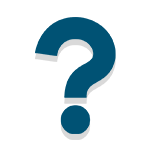 WHICH COMMERCIAL LENDING SOLUTION IS FOR YOU?
The beauty of this answer is that it depends. Some people don't like uncertainty, but Commercial Capital Partners has discovered over our many years of lending experience that when you begin to look for a commercial loan, sometimes it may not pay to have a preconceived notion. You want to be open-minded when it comes to commercial lending so that you can find the best option for you. Preconceived notions and expectations can cause you to have a closed mind when it comes to seeing your commercial finance options and most certainly will lead to disappointment down the road as well.
CHOOSE COMMERCIAL CAPITAL PARTNERS FOR YOUR FIXED-RATE COMMERCIAL LOAN
Traditional loans do not always have fixed rates. Interest rates rise with the market or with arbitrary hikes from the Fed, and many commercial real estate investors may find their loan payments taking more out of their revenue each month. This can become very problematic when property investors are juggling multiple loans at once. At Commercial Capital Partners, we offer commercial real estate loan programs with fixed rates, so you can get the financing you need and expect to pay the same amount on every installment.
Commercial Capital Partners is passionate about helping small businesses reach their goals and ultimately their dreams. Through our business capital loans, we can tailor them to meet your needs, whether you're looking for more funding for your next business venture or you are looking to invest in commercial real estate. From bridge and hard money loans to international financing and construction loans, we've got a commercial lending solution for you.
Unsure which commercial lending option is best for your small business? No worries. Our knowledgeable financial experts have years of experience of analyzing businesses and their needs and then making recommendations to our clients. We always look for which business loan product will best meet your needs. We have no prepayment penalties, as is common in the commercial lending industry, and less-than-stellar credit is okay. We also offer wholesale rates, so you won't lose your shirt in interest payments.
Commercial Capital Partners understands that when your small business needs cash, it needs it quickly. Our loan application process is simple and doesn't take much time at all. Our friendly loan officers have a very quick turnaround time, and you'll know within days instead of weeks. We pride ourselves on being the Top Rated Local® national commercial lending company of choice. Contact our team for your free consultation and review today!