Getting Cash Out When You Need It the Most
The beauty of small business financing is that you have a lot of options. You can pick and choose which small business financing options work for your small business and which don't. This makes obtaining money for cash flow purposes a lot easier than when the only option you had was traditional financing through big banks.
Commercial Capital Partners offers many small business lending solutions to match your needs, from construction loans and commercial real estate financing to unsecured lines of credits. Our professional financial advisors are here to help you determine which small business lending loan is right for you. Contact us today to learn more!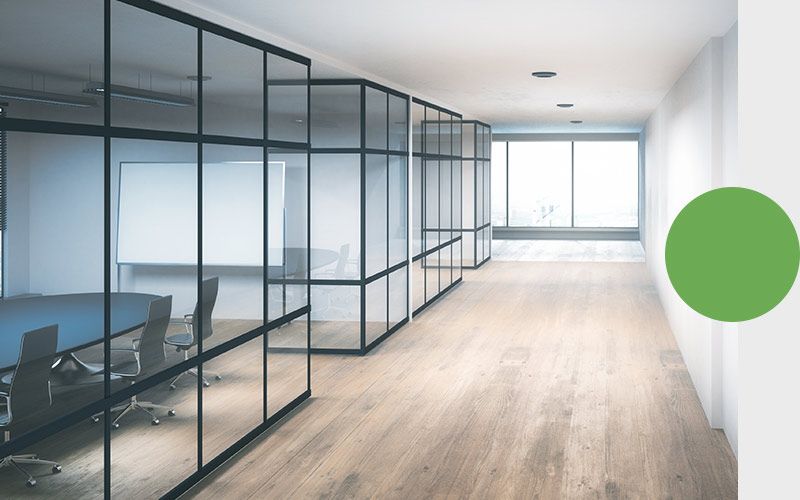 ADVANTAGES TO UNSECURED LINE OF CREDIT
Have Access to Additional Working Capital
Quick Approval
No Application or Maintenance Fees
Easy Application Process
No Need for Perfect Credit
Pay Interest Only on Draw Amount
No Collateral Required
Less-than-stellar Credit Okay
Unsecured Line of Credit for Businesses
ADVANTAGES TO AN UNSECURED LINE OF CREDIT FOR YOUR BUSINESS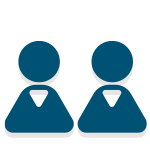 Keeps Your Business Separate From You
By working on establishing good business credit (which Commercial Capital Partners can help you do), you will be able to obtain commercial loans in your business' name. This protects you and your family from personal liability of the loan and protects your assets as well. Developing good business credit is also a benefit of an unsecured line of credit.

Flexible Payment Options
For an unsecured line of credit for your business, you have a variety of different payment options available. For instance, you can choose to make a low monthly payment based on your draw amount, you can pay the whole thing off, or you can choose a payment that is comfortable for you that does not adversely affect your cash flow.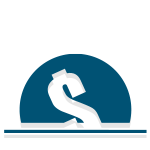 Pay Interest Only on the Draw Amount
A business unsecured line of credit works much like a credit card in the sense that you only pay interest on the amount of money that you take out. Then, as you make payments, that money becomes available to you once again. This means that you can use this business unsecured line of credit for as long as you want, as long as you don't close the line. This is similar to a credit card as well.

Fast Access to Cash
Here at Commercial Capital Partners, we want to make your small business life easier. We do this in part by streamlining the small business lending application process for your unsecured line of credit. This makes getting a small business loan as easy as riding as a bike. Commercial Capital Partners never charges a fee either.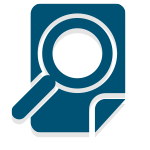 No Collateral Required
An unsecured line of credit requires no collateral down. What this means is that you don't have to own a significant piece of property, heavy equipment, or vehicle to get a small business loan. Instead, we rely on your business credit, which does not have to be perfect. The beauty of working with a small lender, such as Commercial Capital Partners, is that we can be flexible, customized to your needs, and nimble, able to respond to your changing needs.
CHOOSE COMMERCIAL CAPITAL PARTNERS FOR YOUR SMALL BUSINESS LENDING NEEDS
It cannot be overstated how important it is as a small business to have access to some form of working capital when you need it. Having a stash of cash so to speak can mean the difference between staying afloat and not. It can save you a lot of heartache and headaches and scrambles for cash. Plus, when business opportunities arise, you want to be able to take advantage of them.
Commercial Capital Partners offers the best business loans, including fixed-rate loans, CMBS loans, mezzanine loans, and unsecured lines of credit. When you need a quick business loan, including an unsecured line of credit, come to Commercial Capital Partners. We offer fast, flexible loans for your small business. Contact us today!
Choose Commercial Capital Partners For All of Your Construction and Development Loan Needs