Commercial Development & Construction Loans
Providing Funding for Your On-Going Construction Needs
Helping Your Business Expand Into the Future
You reach a point in your small business where you need to expand — either you've outgrown your office space or you are opening a second location. In order to do that, you will most likely need commercial financing.
Commercial Capital Partners offers the best business loans, from commercial real estate financing to SBA loans, bridge and hard money loans, mezzanine loans, and commercial development and construction loans. Our mission is to help your small business grow by providing small business loans when you need it the most. We offer quick business loans so you can get started right away. By visiting our website, our initial application takes a mere 60 seconds. Get started today!
PROPERTIES SERVED BY OUR CONSTRUCTION AND DEVELOPMENT LOANS
Retail
Office Space
Churches
Hospitality
Golf Courses
Resorts
Mining
Oil & Gas
Commercial Development & Construction Loans
Commercial development and construction loans can be used to finance any and/or all of the costs associated with constructing or renovating a commercial building, from paying for the design process to paying for the labor costs associated with new construction. Other common uses of a commercial building loan is to pay for the purchase and development of the land, pay for the materials, and pay for renovations of an existing building. That being said, commercial construction loans can be difficult to obtain due to the inherent risks involved.
At Commercial Capital Partners, we provide commercial development and construction loans for larger projects that require substantial and ongoing funding. Our loans for construction and commercial development are processed and underwritten in-house, which eliminate arbitrary loan board decisions. We handle approvals and close quickly and efficiently, so you get the funding you need to keep your projects on track.
Commercial Capital Partners offers commercial construction loans to help your business grow. We make the small business lending process as easy as possible with quick approval. We often finance those who otherwise cannot receive traditional financing. Below, we'll detail the benefits of commercial development and construction loans. Contact us today to get started!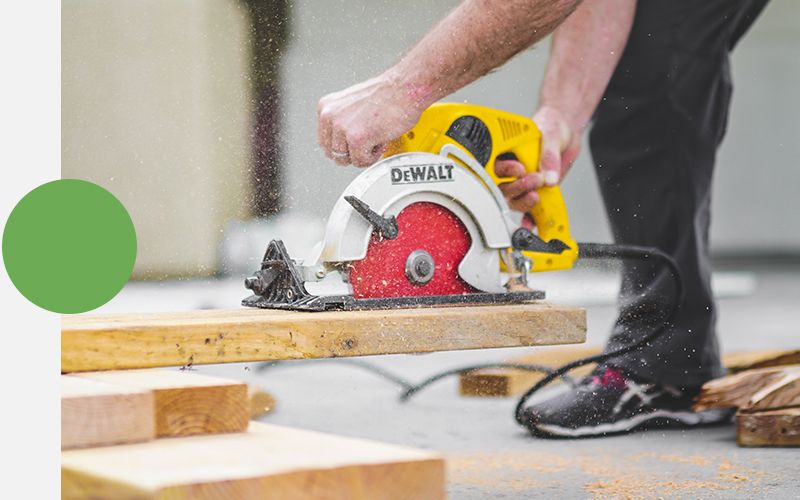 Benefits of Commercial Development & Construction Loans
Our commercial development and construction loans feature:
Financing from $2 million to $50 million
Funding within 45 days
Terms up to 5 years
Amortizations up to 25 years
Low, fixed interest rates
Non-recourse financing
No fees
Construction to permanent financing options available
Equity stake depending on the type of project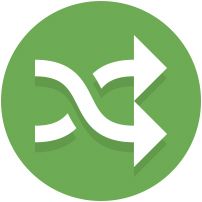 Flexible
Construction loans are much more flexible than traditional residential loans. Depending on the type of construction loan, they tend to be short-term to meet your needs until you obtain permanent financing. Due to this fact, commercial lenders, including Commercial Capital Partners, are much more lenient. We do, however, lend up to five years for those that need it.
Furthermore, for construction and development loans, you have the option of taking draws against the loan when needed. These draws are based on the construction costs, so as you need more materials, need to pay the employees, or have other construction-related expenses, you draw more money out to pay for those. This, overall, results in less costs since you will not be paying interest on money that is just sitting unused. This also offers peace of mind to have the money available, but not to have to pay for it, which is great for small businesses trying to maximize every dollar.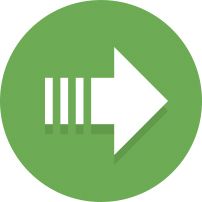 Construction to Permanent Loan
Many small businesses love the fact that once the construction phase of their project is over, they can convert their construction loan to a permanent loan. This allows you to know the payment, the amount of the loan, and the interest rate, which is much needed for budget purposes as a small business. You usually also receive a better rate since the building is now complete and can be valued. Commercial Capital Partners offers several options for you to convert to a different loan after the commercial construction process.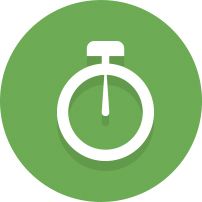 Quick Business Loans
When you partner with Commercial Capital Partners over a traditional lender, you will experience a lightning-quick financing option. As a small business, time is money, and the longer you delay your expansion projects the less likely they are to be completed and the longer it will take to complete them. This could severely impact your bottom line if you were counting on opening a new location and relying on that new revenue stream to propel your business forward, or even to just pay the bills. Let's face it, life is short; you have to seize the opportunities when they arise, or they will pass you by before you know it.
Do You Qualify for a Construction Loan?
The basic requirements to qualify for our commercial development and construction loans are:
Liquidity of at least 10% of the project
Detailed business plan
Hard asset collateral such as real estate, raw land, or equipment
There are other factors that we consider with our application process that will vary with the client and the project. We like to remain nimble and flexible, so we take into consideration extenuating circumstances and the like in our determinations. Commercial Capital Partners will look at your financials, credit score, and your business plan, which will explain what your business does, details on current operations, and your projections for the future. We may ask for project details as well, such as designs, projected costs, and estimates for expenses of contractors, materials, and labor.
Personal and business financial documents may need to be submitted as well, such as business and personal taxes, profit and loss statements, income statements, balance sheet, bank statements, debt schedules, and the like. While we will take a look at your credit score, we are not expecting perfection. Approval and funding will take place in less than 30 days.
Choose Commercial Capital Partners For All of Your Construction and Development Loan Needs 
Construction loans truly are tailor-made for small benefits. They offer small businesses the financing they need for a short amount of time for little expenses. Thus, you can get the money you need to expand without worry or stress. Our goal is to make this process as easy as possible and to approve your loan and funding quickly so you can move forward with your project.
Commercial Capital Partners offers a variety of commercial finance options to meet your needs, including commercial real estate financing, bridge and hard money loans, CMBS loans, fixed rate loans, healthcare financing, hotel financing, mezzanine loans, and more. Our quick business loans are customized to your needs, as we understand that not one size fits all. We welcome applications from small businesses that, for one reason or another, cannot receive traditional financing. We began as an alternative to big commercial banks so that every small business has a chance to achieve their dreams. We understand that you have big dreams. We want to come alongside you and lend support in the area of commercial loans, working capital, and cash flow when you need it.
If you have your sights set on a large construction or commercial development project, contact the experts at Commercial Capital Partners today and get the funding you need.