Up To 100% Financing with SBA 7(A)
Most commercial loans require some form of down payment or collateral. It is very rare to see 100% financing offered, outside of angel investors or private equity. Now, Commercial Capital Partners is offering 100% financing when you invest in real estate by using SBA 7(a) loans. We understand that you needed the money yesterday when you come to us. We offer lightning-fast application and approval processes, so you can take advantage of real estate opportunities when they arise. Our fast business loans ensure your business can keep growing. Contact our loan finance company for your SBA 7(a) loan today!
ADVANTAGES TO THIS SBA 7(a) FINANCING OFFER
Available wherever you are in all 50 States

Lending between $500,000 and $5 million

Offering up to 100% LTV on any owner user CRE (must occupy 51%)

Minimal 3 year pre-pay (5%, 3%, 1%)

Features a 25-years term and amortization

No balloon payments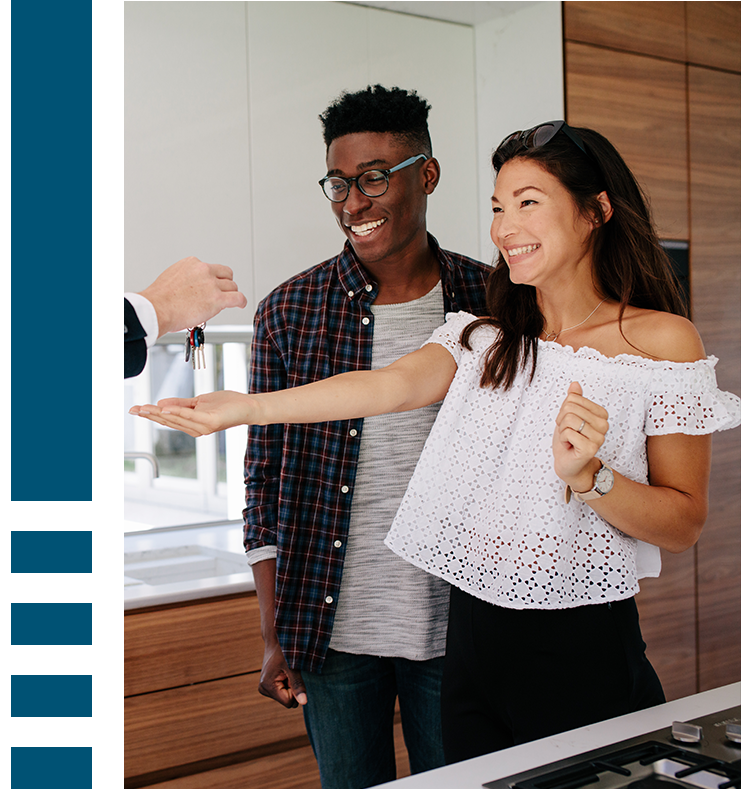 WHY CHOOSE COMMERCIAL CAPITAL PARTNERS
The financial experts at Commercial Capital Partners are passionate about helping small businesses grow, including your real estate investment business. We offer a variety of commercial finance products to meet your business's needs, from mezzanine and CMBS loans to construction and international financing. We understand that every business is different, and we want to ensure you are in the small business lending product that is right for you. We offer no-hassle commercial finance processing that uses a tried-and-true formula to ensure our pre-screening and evaluation models are accurate. This allows us to offer quick business loans, so you can forge ahead with your business plans. When you visit us online, you simply fill out a quick 60-second application form to get started right away. It's that simple. Call to learn more today!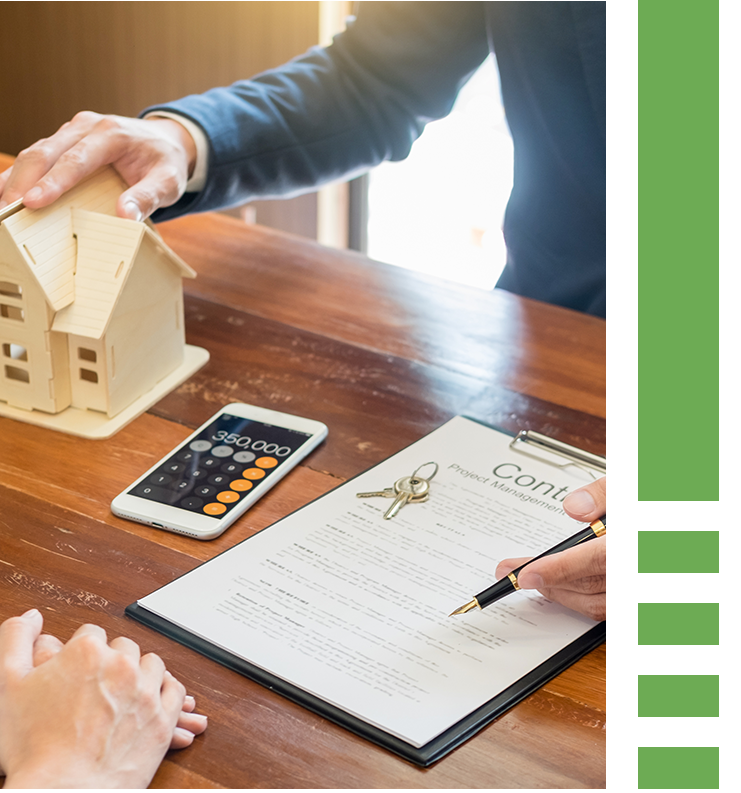 MORE ADVANTAGES TO OUR 100% SBA FINANCING OFFER
Can use for any business purpose, such as purchases, refinances, business acquisitions, equipment, inventory, and working capital

Most property types are eligible, including industrial and single-use properties

Can finance closing costs

Extremely competitive rates

Can use for working capital needs, such as renovations, relocation, and more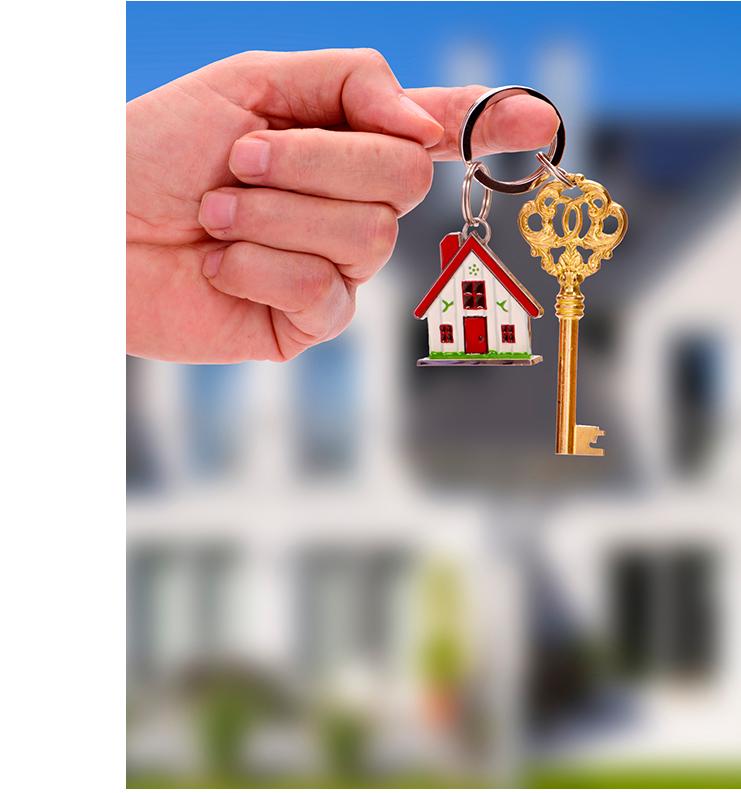 CHOOSE COMMERCIAL CAPITAL PARTNERS TODAY!
Sometimes coming up with a down payment can be challenging, or only being able to finance a certain amount of what you need. When you have an opportunity to get 100% financing, you need to seize it. You can use the money for any business expenses or for your working capital needs. We can often get you approved and funded within 30 days, provided we have all of the necessary documentation in hand. We have streamlined our commercial finance loan process so that you can have an answer right away without sweating the small stuff.
Commercial Capital Partners prides itself on offering a wide variety of commercial finance options for your small business, such as bridge and hard money loans, fixed rate loans, large project financing, and multi-family financing. If you are looking to fund a commercial real estate property, apply for our 100% SBA financing today!
READY TO GET STARTED?
Commercial Capital Partners has the small business lending solution for you. Reach out to a financial expert today!
*Loans are subject to borrower qualifications, including income, property evaluation, and other qualifying items needed to make a credit decision. Approvals are subject to underwriting guidelines, interest rates, and program guidelines. Program subject to change without notice at any time. If LTV exceeds 85%, additional collateral may be required to comply with SBA guidelines. For complete program guidelines, please reach out to a Commercial Capital Partners SBA lending expert.