GET STARTED WITH OUR 60-SECOND APPLICATION

Get Pre-Approved
Get started today by filling out the form above. One of our lending experts will get back to you within 24 hours with a custom quote.

Hassle-Free Application
You will be asked to fill out an application. Our application process is free from stress and hassle.

Fast Approval
Once your application is received, we may be able to assess and approve it within 24 hours.

Get Funded
If approved, your business can get funding within 30 days! Yes, this is faster than a bank loan in most cases.
The SBA 7(a) and 504 loan programs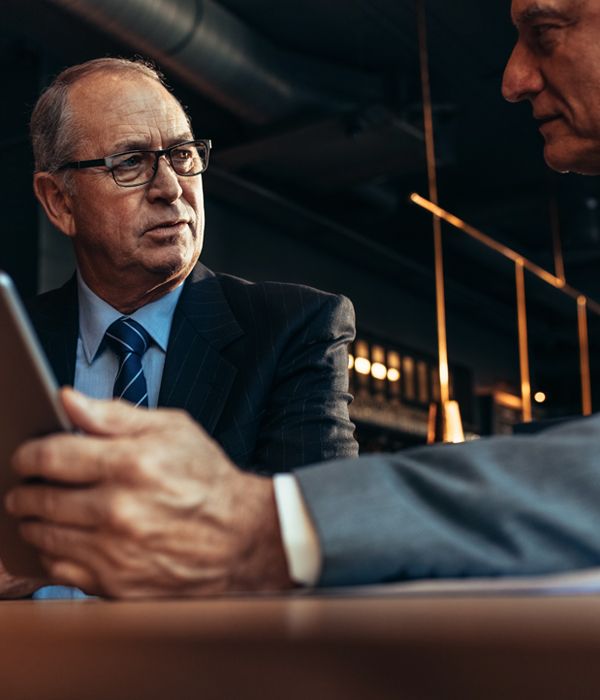 The SBA 7(a) and 504 loan programs provide funding for a wide range of property types, including:
Hotels
Owner-occupied properties
Car washes
Convenience stores
Self storage facilities
Franchises
Medical, dental, and veterinary practices
Breweries, wineries, and distilleries
Get Started With Our 60-Second Application
At Commercial Capital Partners, we are committed to providing fast and efficient funding for commercial real estate. We approve SBA loan applications in-house to eliminate "chain of command" bureaucracy so you get the funding you need, when you need it. Our SBA 7(a) and 504 loan programs feature:
Loan amounts up to $12 million with the SBA 504 (brick and mortar transactions)
Loan amounts up to $5 million with the SBA 7(a) program
Up to 90% LTV
Terms up to 25 years
If you are looking for a versatile lending product for your next commercial real estate transaction, contact the team at Commercial Capital Partners and ask us about our SBA loan programs. Our small business lending experts are here to help.